Factoryal is a Management Consulting firm based out of Hyderabad, it was founded in the year 2017, with more than 35 years of diverse industry experience of the team. Factoryal's goal is to uplift SME business owners, and help build the Indian Startup ecosystem.
Factoryal's primary thrust areas would be in; Technology, Direct to Consumers Market, Consumer Services, Retail. Factoryal believes in creating value amongst its clients, and helps to  identify your business. Factoryal is committed to contribute for the substantial cause of driving economic growth in India for the coming years. Hence our industry focus is limited to high-growth sectors that have the potential to  disrupt and/or create social impact, enterprise value and economic impact.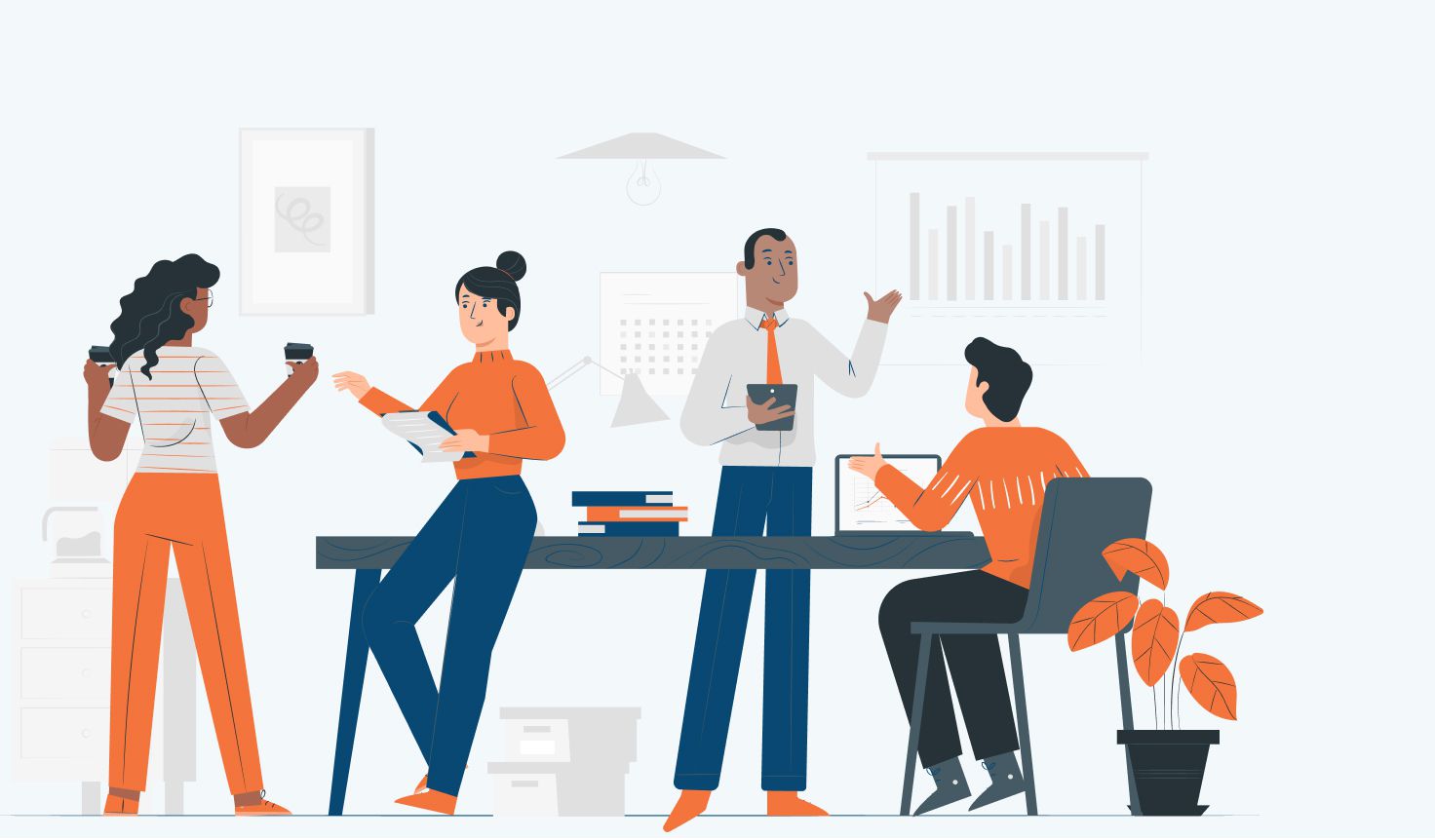 Factoryal wants to elevate the success of first-generation entrepreneurs, family runned businesses, and early stage start up companies that are aspiring to create enterprise value, social impact and driving economic growth of the nation.
At Factoryal, we strive to deliver client success through our competent team of value architects, strategic associates, value-centric consulting continuum, by innovating the value widgets to empower our client's resources for the greater good.
Factoryal's ambition is to earn a reputed position in the Indian Management Consulting landscape. Our practice is built on the following 5 core values which empowered us to differentiate ourselves from the crowd, and are compelled to help our team to work with vigour by ensuring our consulting operations are streamlined:
• Keep Abreast – Uplift yourselves with curated learning and emerging trends.
• Make a Dent –Deliver a measurable value impact for every single engagement.
• Be Versatile – Keep switching between practice areas and industry verticals.
• Be Innovator – Contribute in designing novel value widgets.
• Learning by Sharing –Empower your peers and business communities.
Every brand name has a purpose and our name is no exception! Our brand name "Factoryal" is derived from the mathematical expression "Factorial" which means the product of all positive integers and denoted by that integer and an exclamation point. Factorial means the value of any single integer with a factorial effect will multiply its value exponentially. Factorial operation is used to count the possible permutations of distinct objects and to compute the rate of growth. Even Zero obtain the value of One with an expression of factorial i.e. 0!=1. Since our consulting continuum at Factoryal is all about exploring definitive choices to offer value-centric solutions and to multiply the enterprise value to our clients. We look at our client's business as positive integer and assess its intrinsic value first and then add our multiplier effect to their enterprise value.
Our logo is inspired by Tic-Tac-Toe, a two-player strategy game wherein any player who makes the first move have highest probability (91 distinct positions are won by first player) to win over the player who makes the second move. Since the depicts strategy, competitive advantage by first-mover approach, leveraging on the mistakes of first-mover to win the game or draw the game as a last resort instead of losing. Since strategy is corner stone of value creation to create new value, add more value, improve the existing value and to recycle the value, our logo keeps our teams motivated about our philosophy and core values.
At Factoryal, we strive to deliver client success through our competent team of value architects & practice associates, value-centric consulting continuum, innovating on value widgets to empower our client's resources, offering research & insights to business leaders on complex issues, complementary partner ecosystem and by leveraging emerging digital technologies.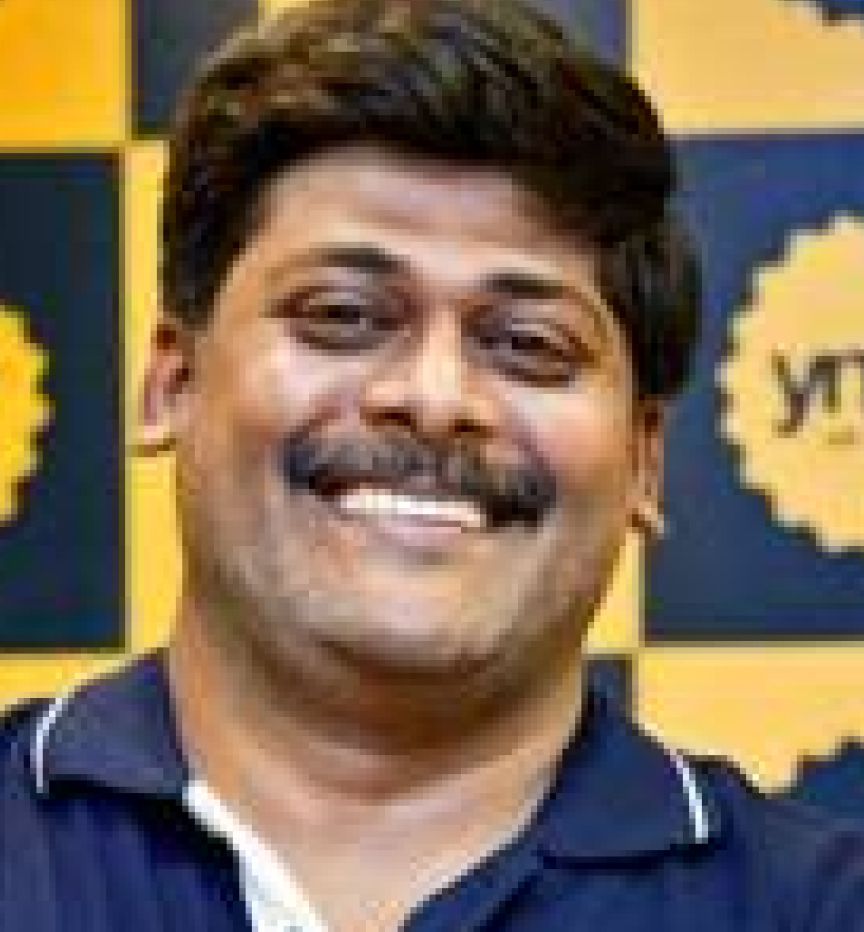 Chief Consultant,
Value Architect
He was the Founder of YNew, India's first re-commerce and aftermarket Services Company for computing devices established in 2012. Prior to his entrepreneurial stint, Ram worked as a consultant, advisor and mentor with prominent start-ups in Hyderabad ecosystem namely MartJack, PaySwiff, ONGO, MeraEvents and other start-ups, entrepreneurs and angel investors in diverse sectors. His experience traverse across diverse industries (Internet, Mobile, Retail, E-Commerce, Financial Services and Education/Training) and cross-functional experience made him a successful strategist, tactician, marketer and a value architect.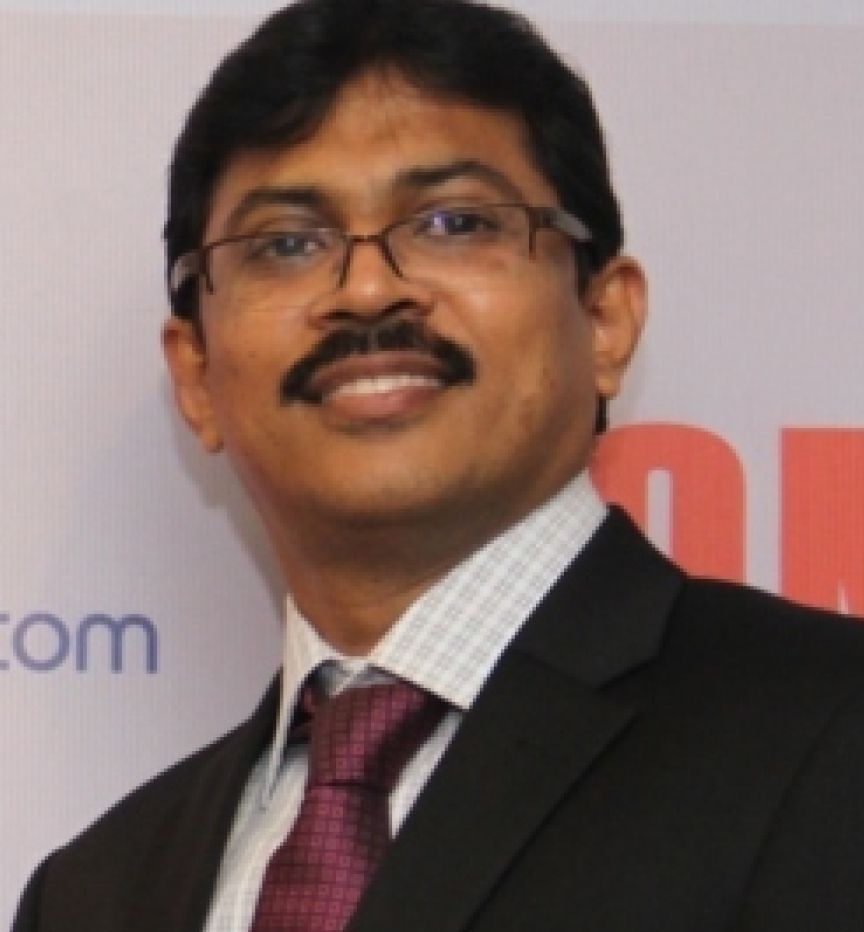 Practice Development,
Client Relations
Naidu Darapaneni, a serial entrepreneur, a vivid networker and the Founder of MeraEvents, the online event listing, promotions and ticketing portal that revolutionized the event industry by effectively bridging the gap between the event organizers and attendees. With over 21 years of experience in the IT industry & 10+ Years of experience in the Event Industry in various capacities, Naidu has always emphasized on finding the right solution for all the problems and create a win-win situation for everyone he is associated with.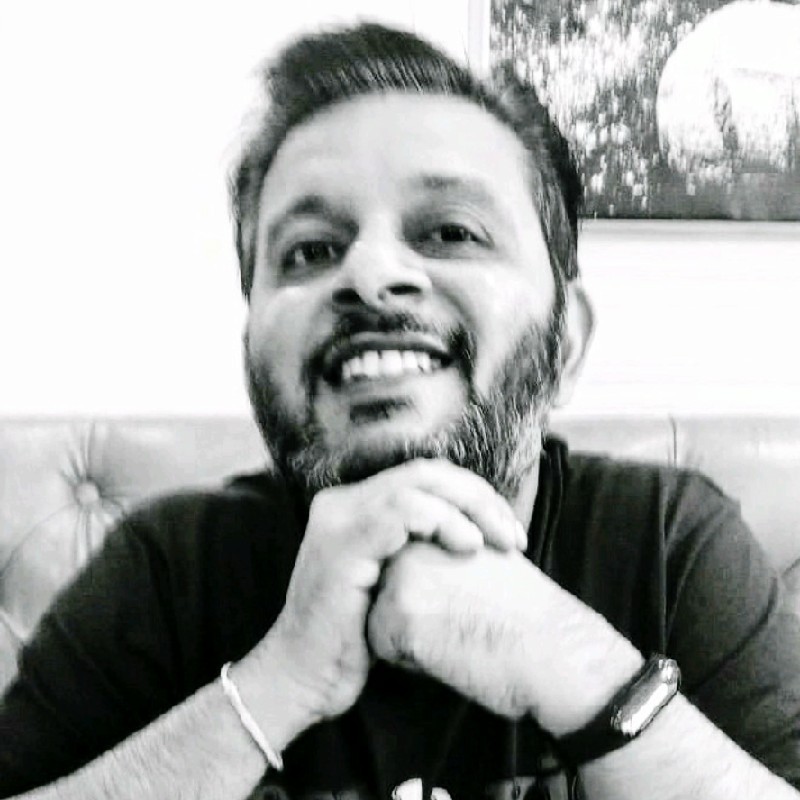 Director - Practice Growth.
Amit is the Quintessential Business man and Consummate deal maker with a demonstrated history of over 2 decades of sector agnostic entrepreneurial and professional experience in areas of sales, gtm strategy, strategic alliances, product, ideation, e-commerce, funding and thought leadership. More recently since 2014, he has been involved with the startup and VC ecosystem at large having scaled up many venture as an operator, founder & advisor. A management graduate from Univ of North London, he has grown up in, lived and worked across geographies from Western Europe, N America, Africa to Asia bringing in a plethora of global best practices. At Factoryal, he leads the growth practice helping our client base in their organic and inorganic journeys
Given the role of building a complementary partnership ecosystem to achieve our mission, we invite freelancers, service providers and organizations who can help our clients to accelerate the execution of proposed change initiatives and growth plans. We maintain an arms-length distance in our engagement with our clients and partner and but ensure that we maximize the value for both the parties.
• HR Consultants
• Branding agencies
• UI/UX experts
• Digital marketing agencies
• Marcom professionals
• Digital transformation solution providers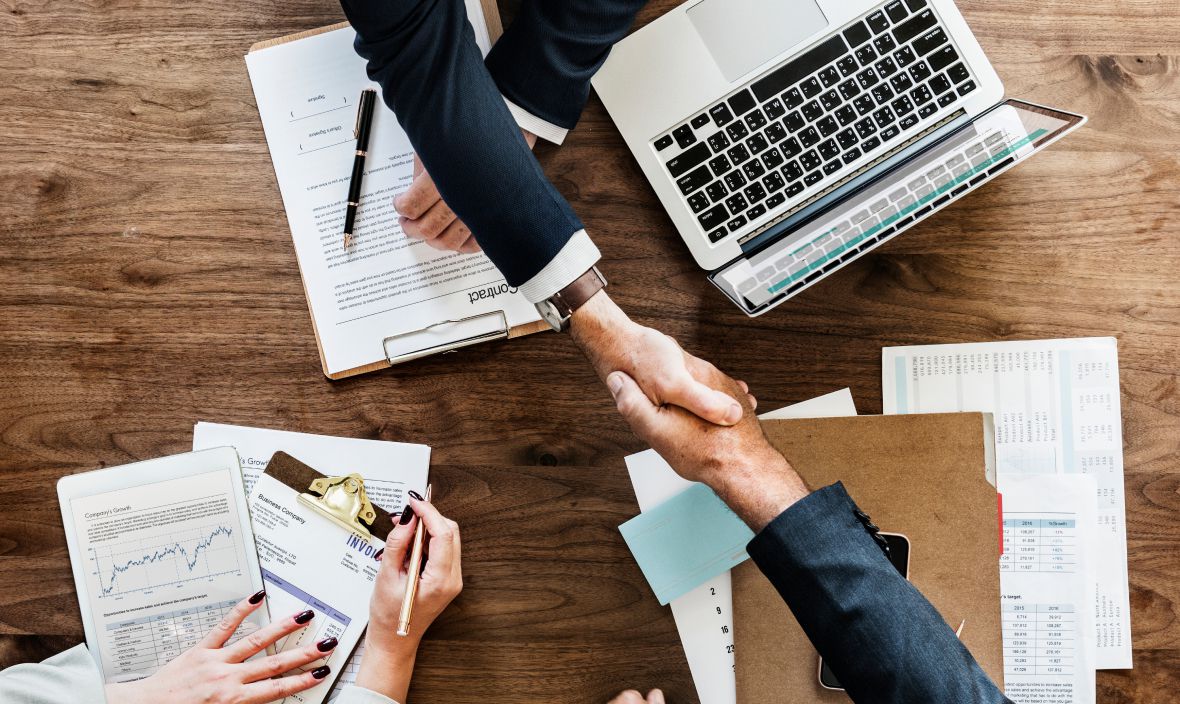 We request the interested parties to share their profile and portfolio to help us validate the compatibility and fitment to our culture and our client's needs. We accept limited partnership requests from a given geography to protect the interests of our existing partners and also work on deepening the relationship to move swiftly in the given market.