The power house of revenue,
profit and value maximization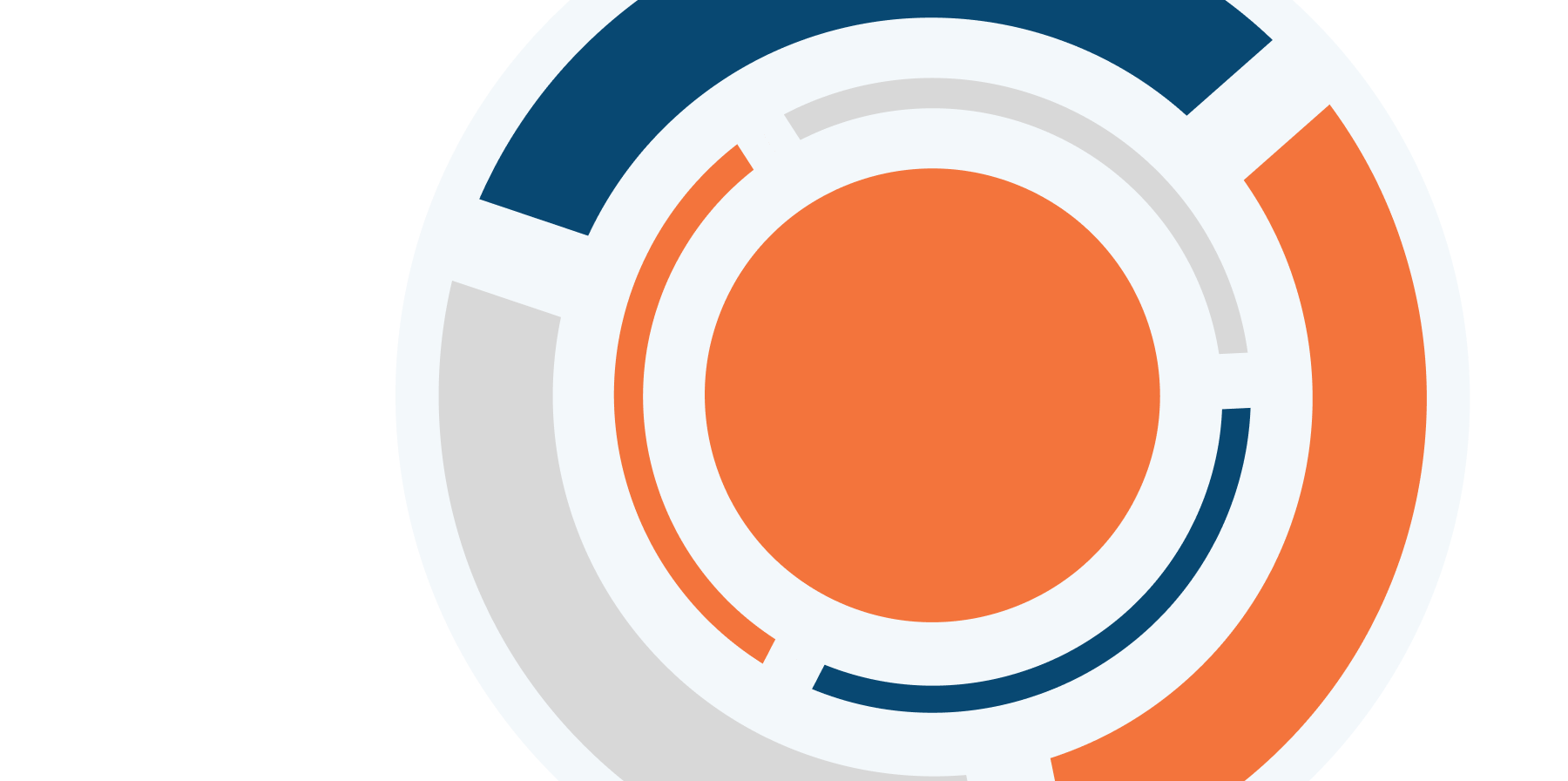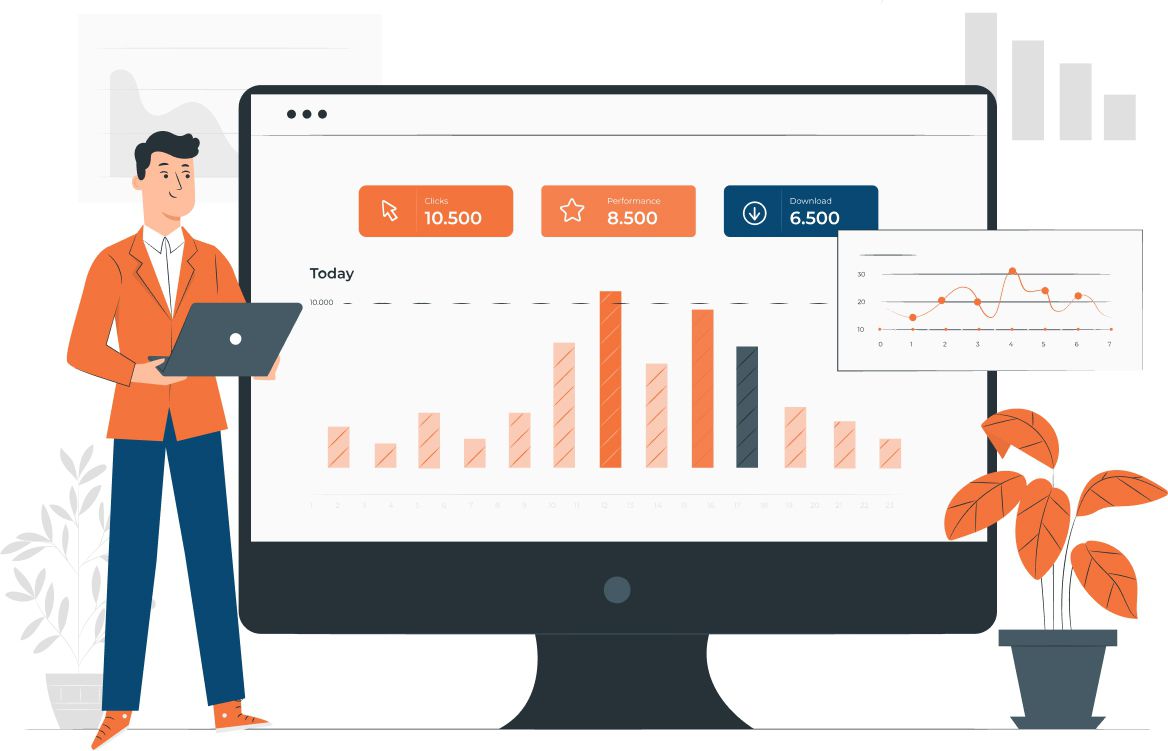 There is no magic wand to achieve positive cash flows except achieving customer success while building/aligning the product,managing the  marketing & sales functions. Growth and value creation are at the cusp of these functions which are wrongly handled and/or undermined with least focus and resource allocation. Failure in translating the envisaged business strategy and not aligning these functions with strategy is the epicentre for start-up growth failures. As your business evolves, complexity of these functions is likely to increase and the founder's inability to manage these functions defunct the scope for launching new products, serving new customer segments and entering new markets to fire the future growth engines. 
Be it a B2B or B2C start-up, Factoryal can help you build a perfect tripod by aligning your product, marketing & sales functions to deliver exceptional customer experience with sound GTM strategy, operating model and desired organizational culture; everything tailor-made
and diligently executed counting on the resources at hand while building institutional capabilities in the capacity of Chief Growth Officer.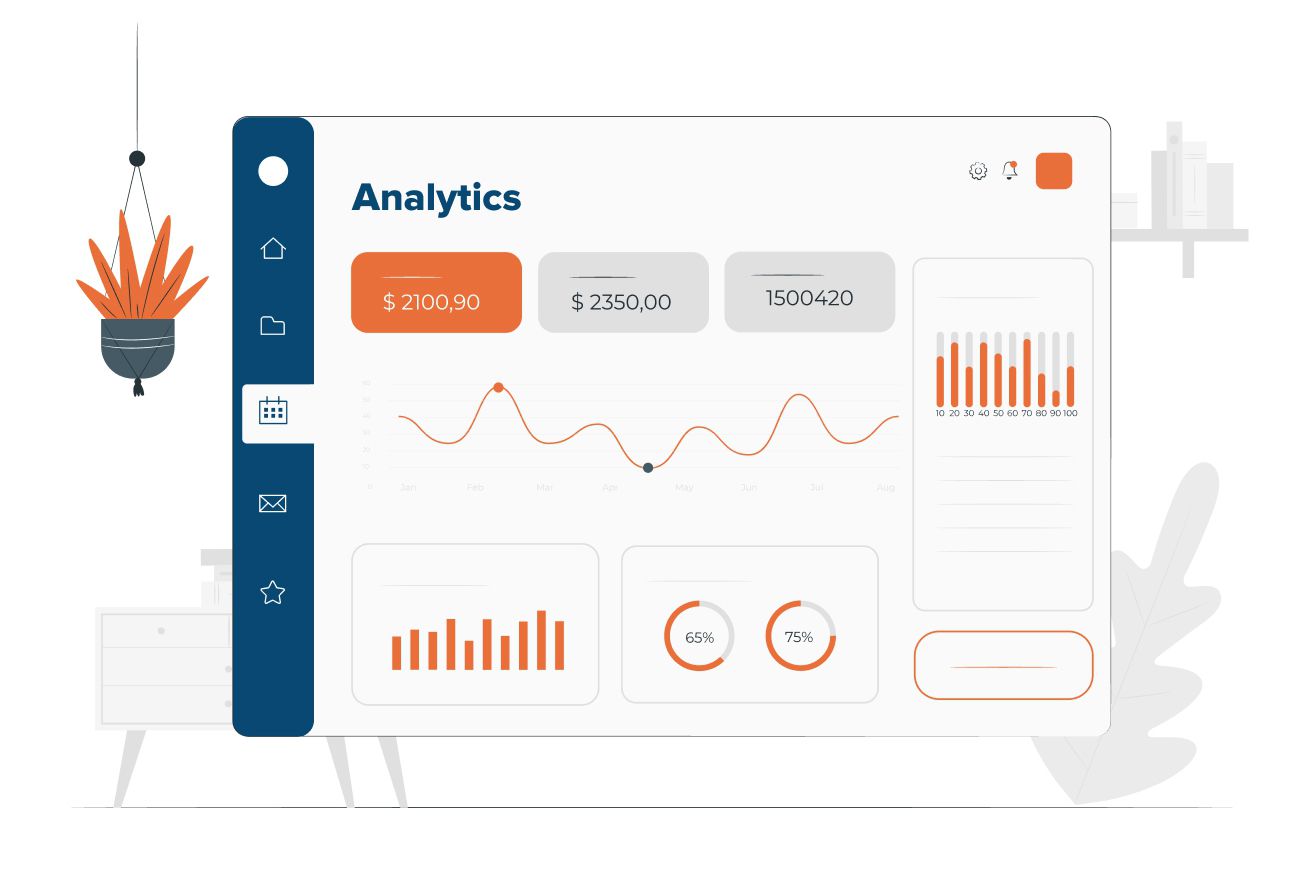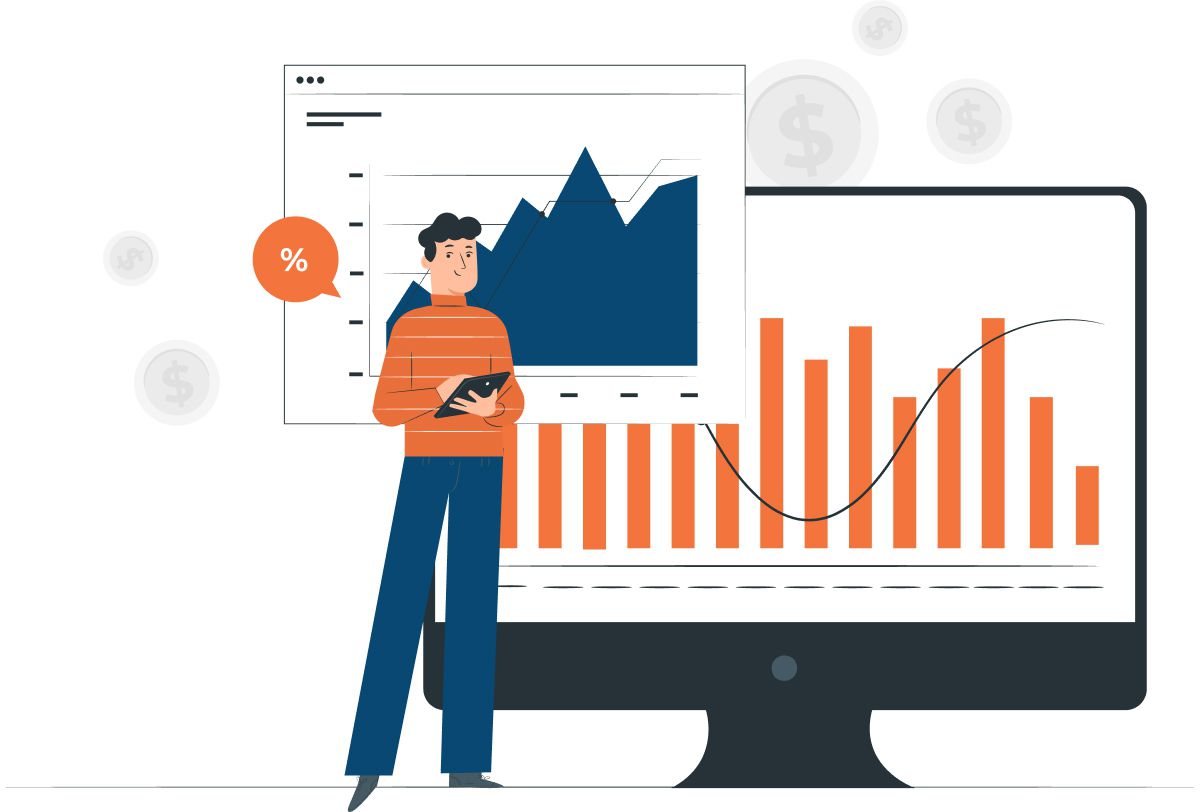 "To be the value architect in building and operating the marketing & sales functions, enhancing the customer experience, increasing the operational efficiencies, steering the digital transformation initiatives and facilitate the market development to accelerate the business growth through our consulting continuum"
Market Strategy
Our team can formulate a market strategy, that'll help you reach your target market, and see a change in your ROI.
Marketing Automation
Our consultants have chalked out in-house strategies that are tested and proven, in which we improve your outreach.
Revenue Optimisation
Factoryal will help you optimize your current and potential revenue streams, improve revenue health and help in identifying other verticals.